🤷‍♀️How Can You Get Lasting Results from your Chiropractor or Physiotherapist?👨‍⚕️
Are you tired of getting temporary relief from your chiropractor or physiotherapist? Do you complain that the pain always comes back? As a chiropractor with over 20 years of experience, I understand the frustration of patients who don't get lasting results. That's why I believe it's crucial to find a clinic that has a signature system to ensure a "fix" to the problem and not a "patch".  Here are some of the key points to look for when choosing such a clinic:
📌 It's important to find a clinic with a holistic approach to health that focuses on optimizing overall functioning and wellness, not just pain relief.
📌Look for a clinic where practitioners work as a team, referring patients to other specialists and collaborating for the best benefit of the patient.
📌 A clinic that addresses mental, physical, and chemical stressors on the body
📌A clinic that maps, tracks, and ensures progress and your health goals are being achieved.
📌Full spectrum care that takes you from pain to higher levels of functioning and a process for maintaining that level for the long run.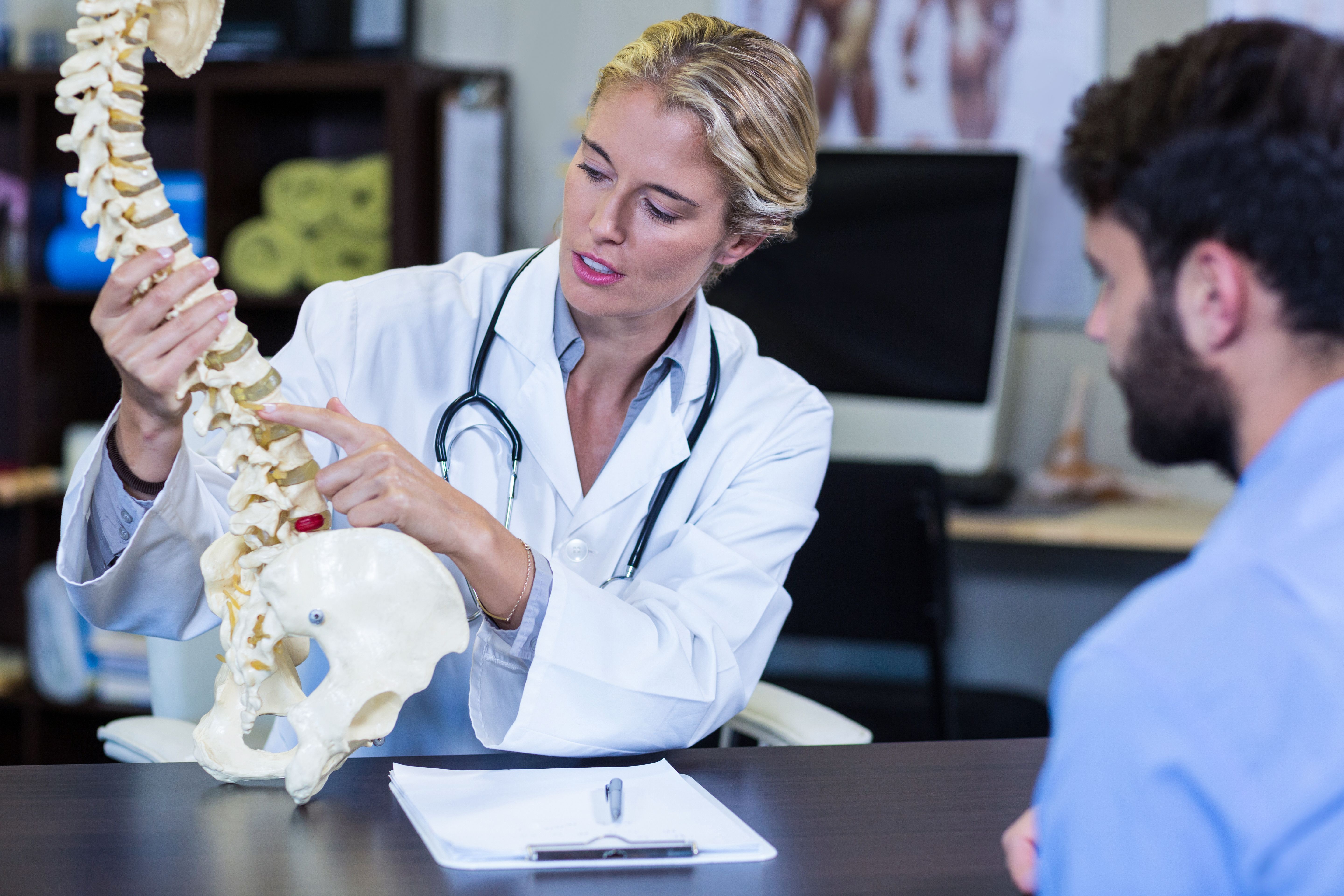 In conclusion, if you want to get lasting results from your chiropractor or physiotherapist, ensure they have a system to take you from pain relief to wellness using a holistic, comprehensive approach. Don't be afraid to ask questions and find a clinic that aligns with your short-term and long-term goals.
At Intelligent Health Group we provide such an option and have programs of care with guaranteed results.  If you would like to discuss your goals with us, please call us for a free consultation with any of our providers.  I also invite you to:
Grab our special offer of a $49 complete assessment, report of findings, and treatment with any of our providers. Call us at 647-499-1444 or email us at info@intelligenthealthgroup.ca to make your appointment today!